Cutting-edge Web Development
Streamlined Coding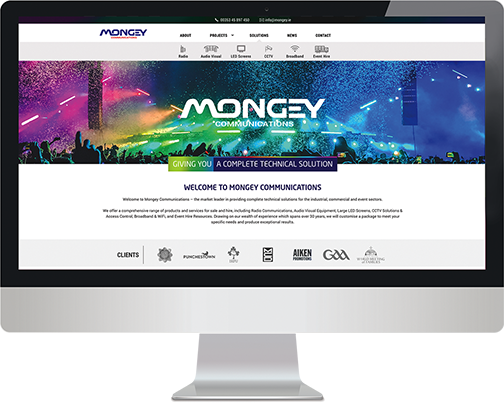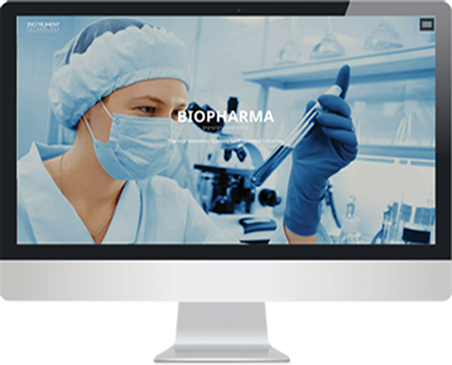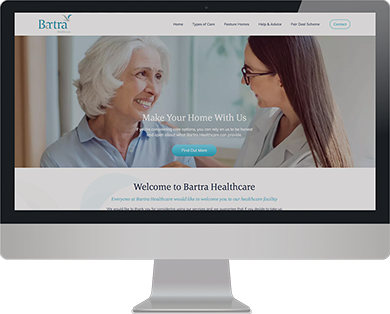 We design and build to current web standards, employing a combination of CSS, HTML5, PHP7, AJAX & Javascript. Each website is optimised for maximum performance on all devices. Our streamlined approach to coding will ensure that your web pages will have optimum loading times, which in turn will help your search engine rankings.
"Good design is Damn Good business"
Responsive
Our websites are built with a responsive framework, and are mobile-friendly. We pay attention to detail so your website visitots have the same User Experience regardless of the device.
Custom Dev
Specific requirements may require the delivery of custom funtionality. Our team of developers are experienced in building bespoke systems, modules \& plugins.
WordPress
WordPress is the world\'s leading Content Management System with a share of 34% of all websites on the internet. It is easy-to-use and will future-proof your website.
eCommerce
2021 has seen a surge in online sales which is only going to increase. Our eCommerce team can develop your new eShop on platforms like Woocommerce, Shopify \& Magento.
Superfast Web Hosting
Our hosting plan is perfect for websites of all sizes, \& requirements. Our servers are state-of-the art.