Conteent AAA
Applying for the
Trading Online Voucher
For Dublin, Meath, Kildare & Louth
Are you applying for the Trading Online Voucher? We can guide through each step and give you a competitive quote to meet your requirements. We build to current web standards and employ a combination of CSS, HTML5, PHP7, AJAX & Javascript. Each page is optimised for maximum performance.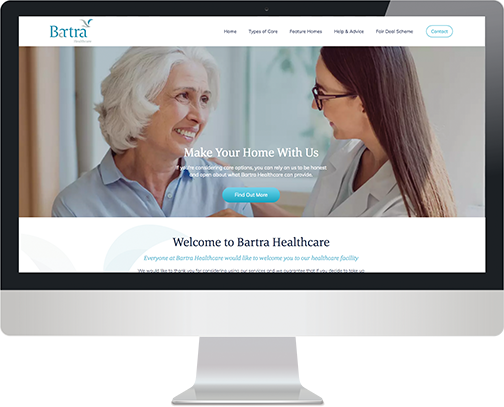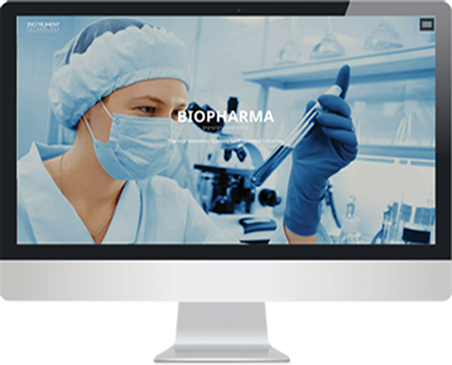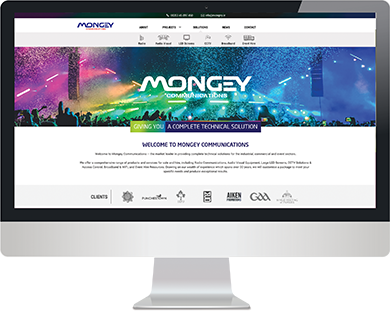 Experts in Custom & Template Websites
Responsive
Our websites are built with a responsive framework, and are mobile-friendly. We pay attention to detail so your website visitots have the same User Experience regardless of the device.
Custom Dev
Specific requirements may require the delivery of custom funtionality. Our team of developers are experienced in building bespoke systems, modules & plugins.
WordPress
WordPress is the world's leading Content Management System with a share of 34% of all websites on the internet. It is easy-to-use and will future-proof your website.
eCommerce
2021 has seen a surge in online sales which is only going to increase. Our eCommerce team can develop your new eShop on platforms like Woocommerce, Shopify & Magento.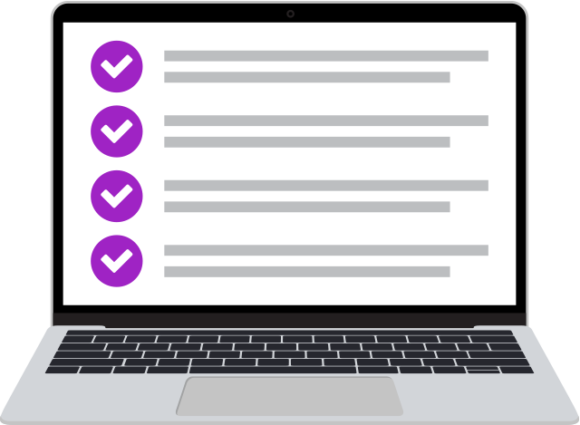 Eligibility Check
Before Applying
Your are eligible for the TOV if you meet the following requirements:
Limited or no trading online presence.

10 or less employees.

Turnover of less than €2m.

Applicant business must be trading for at least 6 months*.

Business must be located in the area covered by the LEO to whom they make their application i.e. LEO's cannot accept applications from businesses located outside their jurisdiction.

Previous voucher recipients may apply for a second voucher.